Packard Forest Products offers a wide variety of softwood lumber products manufactured in the United States such as:
Kiln dried Softwood lumber, such as, CVG (clear vertical grain) Doug Fir, C&Btr & moulding grade Ponderosa Pine and Eastern white pine, CVG (clear vertical grain) Western Red Cedar.
Kiln dried SPF (Spruce, Pine, Fir) lumber for appearance grade projects to packaging material to be shipped.
Ponderosa Pine Grades
Characteristics and best uses: Ponderosa Pine has a minimal amount of of reddish-brown heartwood and exceptionally wide sapwood which is honey-toned or straw-like in color. It has a straight, uniform grain which machines to a clear smooth surface. When freshly sawn or surfaced, its pleasant smell is reminiscent of the forests where it grows. Ponderosa Pine is often specified when appearance rather than strength is of primary importance. Ponderosa Pine is relatively unaffected by changes in humidity after drying, making it valuable for work that requires close-fitting joints. It has a uniform cell structure and shrinks only a moderate amount, in comparison to other softwood species. It seasons beautifully with minimal splitting, cupping or warping.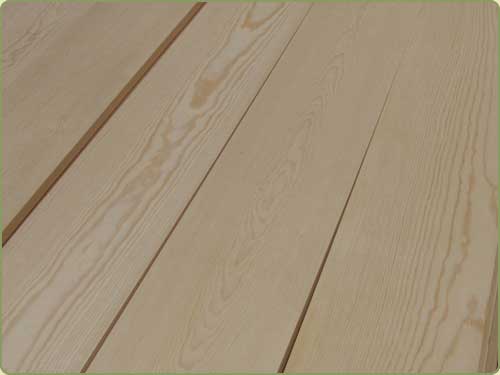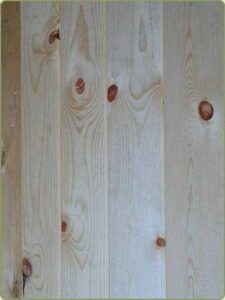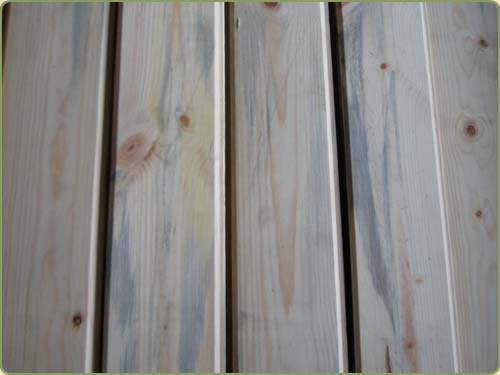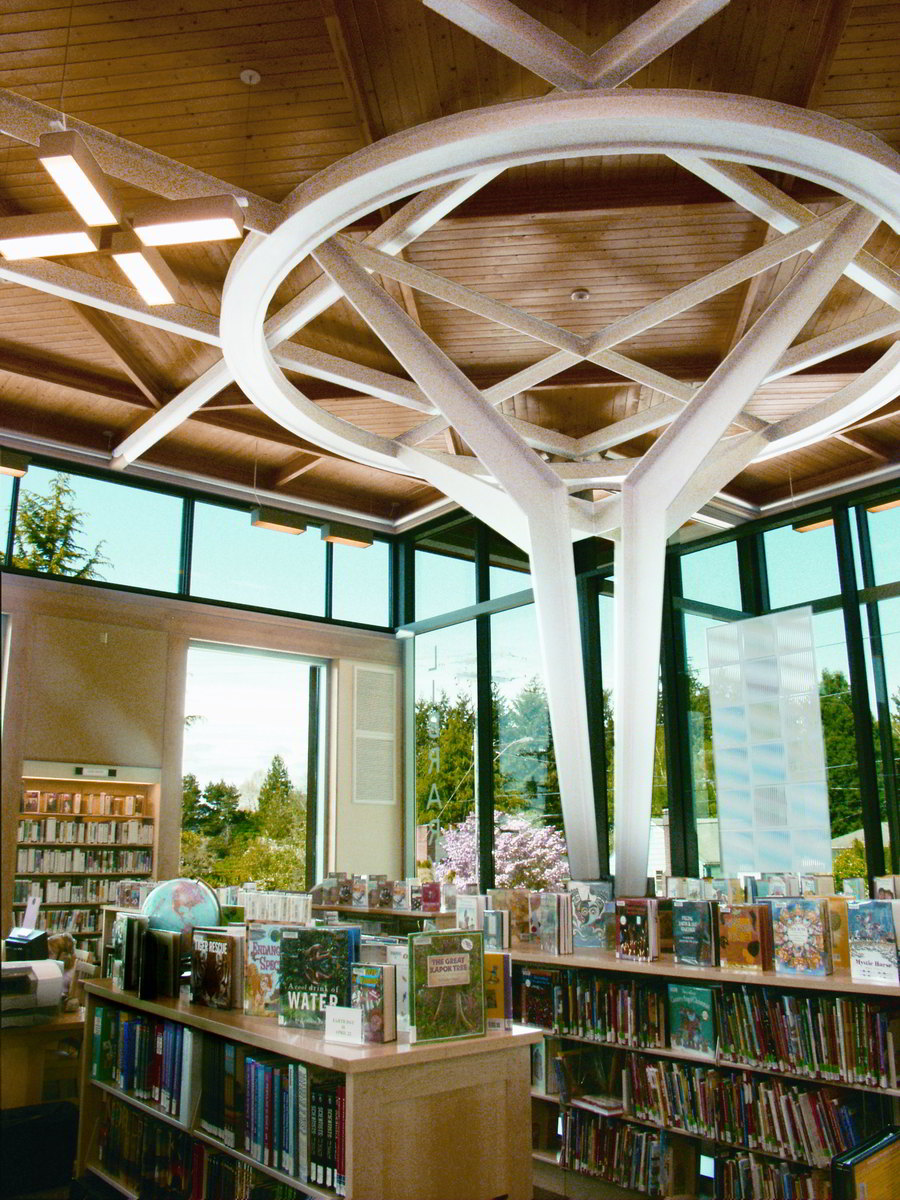 C&Btr. (Clear) Ponderosa Pine Lumber
This is a tree from the Pacific Northwest where the climate demands a heavier, harder and stronger timber than an interior grown tree. There is a reason to request coastal lumber. The heartwood is a light reddish brown, maturing to a rich orange-red. This is fast becoming the architects' darling. The approx. density is 33 lbs/ft3. All manner of grades and sizes; from old growth to second-growth through recycled.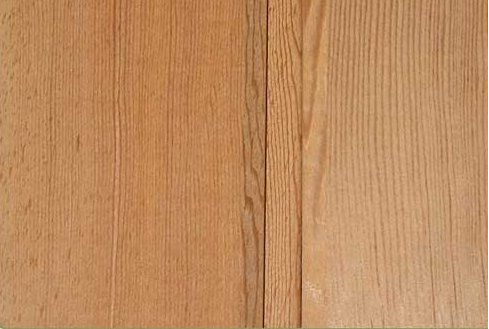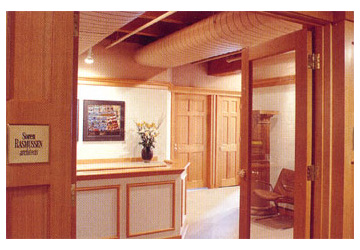 Cedar
Cedar has twice the stability of most commonly available softwoods. The stability is a result of its low density and shrinkage factors. It lies flat, stays straight, and holds fastenings tightly.
Cedar produces long, lightweight lengths of timber with a fine, straight grain and uniform texture that make it easy to cut, saw and nail with common tools.Natural resistance to moisture, decay and insect damage has long made Cedar the premier choice for either interior or exterior home use. Cedar fibers in the heartwood contain natural preservatives that are toxic to decay-causing fungi.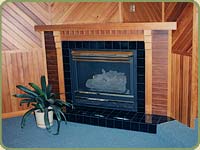 Cedar Grades
cv – Clear Vertical Grain – Pieces may exhibit a few minor characteristics which do not detract from their high appearance and quality. Limiting provisions include: very light torn grain, very light skips on the non-graded face and very light warp.
a – A & Better Clear – Ideally suited to applications where finishing requirements are less exacting. Limiting provisions include: small seasoning checks , occasional very light skips on edges and backs. Allows for two small, sound tight knots or their equivalent
c – C & Better Clear – Pieces of this grade are of sound wood. Most pieces are entirely clear or have only a few unimportant characteristics such as: medium stained sap wood , short splits, small pitch streaks and occasional small knots.
d – D & Better Clear – This grade accounts for pieces of lumber having one or more characteristics which are of such size and number that the piece is not of C & BTR grade. Medium pitch streaks, limited pin holes, hit and miss skips, two knots approximately 1″ or their equivalent.
tk – Select Tight Knot – The basis for this grade are the knots, burls and naturally occurring markings which are of fairly uniform distribution and add to the decorative character of the piece. Sound, tight knots: star checked and/or slightly chipped knots permitted.