Black Diamond ( Black MDF ) MDF is now available in a clear UV Super Matte and Super Gloss finish.
The Black Diamond ( Black MDF )MDF panel with the Super Matte UV finish creates a unique & decorative matte, anti fingerprint and soft touch finish effect.
The UV hardened lacquer contains no harmful substances and each panel has a self adhesive protective film to protect from scratching or marking.
Black Diamond ( Black MDF ) MDF Designer Collection in Matte UV clear finish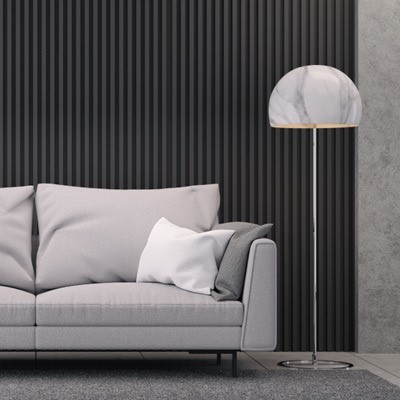 ---
ADDITIONAL BLACK DIAMOND PRODUCTS
BLACK DIAMOND

MR

BLACK DIAMOND

FIRE RETARDANT

BLACK DIAMOND UV GLOSSY FINISH